Once again, the holidays are encroaching upon us, and this time around we're hurtling headlong into a brand new decade. I'd like to thank all my readers, friends, and family for their support through the 2010's. I'm looking forward to having a more productive decade starting in 2020, with even better books for everyone to read, but in the meantime, happy holidays! Here are a couple of gift suggestions from yours truly for the loved ones in your life.
The paperback editions of Dreamwielder and Souldrifter have beautiful cover art and make for a great gift set. What's on the inside isn't bad either, with fast-paced fantasy storytelling that's suitable for nearly all ages.
If you're looking for a standalone book gift for someone who likes a bit more variety, Dreamrush includes 5 short reads that range from fantasy to steampunk and cyberpunk.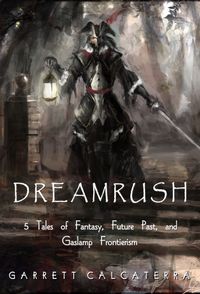 We all have those people in our lives who turn their nose up at speculative fiction. Not to worry. I have you covered there too, with this collection of humorous essays about...*ahem*....poop. I edited this book as a side project years ago, and it remains a perennial favorite.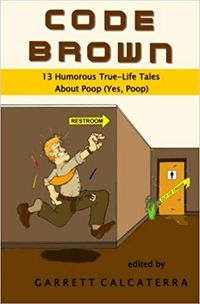 Ideas for the DIY Fanatic in Your Life
One of the side projects I've been working on more recently is writing for ProHowNow, a site with how-to articles and tutorials on a variety of do-it-yourself topics. We just published our holiday shopping guide, which you can find here with all kinds of great gift ideas.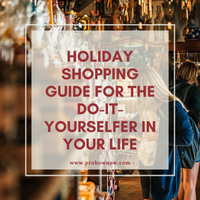 Free Stuff to Treat Yourself
Don't forget, you have access to to download free ebooks and Dreamwielder coloring book pages and more, right here on my website. Just visit the Downloads page here and reward yourself.
Seasons Greetings and Happy Holidays!